About Me
I am a Liberal Arts (English) and Mechanical Engineering graduate of Auburn University, drawn equally by Imagination and Reason. Possible future careers include (but are not limited to): professor of history, novelist, archeologist or paleontologist and independent film director. Life is too short... Some of these I may not get around to.
Among my interests are literature and film belonging to the detective, suspense, espionage, horror, gothic, fantasy and sci-fi genres. I have web pages devoted to the best horror, suspense, sci-fi and western films (see at right) and plan similar sites for noir-action and fantasy.
My favorite horror authors are M. R. James, Arthur Machen, Edgar Allan Poe, E. F. Benson, H. P. Lovecraft, Nathaniel Hawthorne and J. Sheridan LeFanu. Within fantasy the list includes Sax Rohmer, Clark Ashton Smith, Robert E. Howard, Edgar Rice Burroughs, J. R. R. Tolkien, Poul Anderson and Fritz Leiber. I don't read much sci-fi but my favorites have always been H. G. Wells, Jules Verne, John W. Campbell, Jr., Isaac Asimov and Colin Wilson, along with one very fine novel by John Steakley.
Detective fiction and crime mystery are another literary genre interest of mine. Favorite authors include Edgar Allen Poe, Wilkie Collins, (of course) Agatha Christie, John Dickson Carr, Dashiell Hammett and my absolute favorite of all, the marvelous Raymond Chandler. More recently I have devoured almost the entire works of gritty crime author Michael Connolly, whom my wife and I were fortunate enough to meet in 2012. I have posted a web site dedicated to the literary James Bond of Ian Fleming (see at right).
Writing fiction in the horror and fantasy genres is a lifelong pasttime. I'm currently working on an unusual vampire novel (Rathcoombe Manor © figures in that story) and a thinking man's high fantasy novel (adventures of a barbarian with brains as well as brawn). Looking forward to retirement...
My taste in music runs the gamut from classical and Latin guitar to alternative and progressive rock. I am especially fond of "classical" music of the Romantic and early Modern periods (think Rimsky-Korsakov, Liszt, Smetana, Ravel, Sibelius, Debussy, etc.), and I confess to an abiding fondness for 80s New Wave and Techno. I am also a fan of electric blues (from Albert King to Peter Green) and classic jazz from the 50s and 60s (John Coltrane, Stan Getz, Art Pepper, Dave Brubeck, Charlie Parker, etc.).
In a similar vein, I like art and poetry of the Romantic and Victorian periods. John Keats is my favorite Romantic poet, although Shelley's Ozymandias is probably my favorite poem from the Romantics. The Pre-Raphaelite works of fantastic or medieval subjects (e.g., La Belle Dame sans Merci in its various manifestations) and of Orientalist painters (notably Ludwig Deutsch) are my favorites. I also like Maxfield Parrish. Among American artists, my favorites are Howard Pyle, N. C. Wyeth, Frederic Remington and Philip R. Goodwin, whose art can be seen as romantic or impressionistic expressions of the life of the adventurous, whether in the Medieval past, on the Spanish Main or on the vast sweep of the American prairie frontier. My favorite living artist is Frank Frazetta.
Possibly stirred by my Victorian and Western nostaglia, I have always favored shooting sports and big game hunting, though I can be a rather extreme environmentalist. Life is more paradoxical than logical and I am comfortable with contradiction. I enjoy wilderness camping and hiking, and support the protection of wilderness areas from encroachment by civilization.
I am also interested in nearly anything scientific, ranging from the marvels of the 19th century (I am a steam-punk at heart) to the mysteries of astrophysics, quantum mechanics and the elusive Unified Field Theory. See the link at the right for my pages devoted to Alabama dinosaurs and terminal ballistics.
My Personal Web Pages...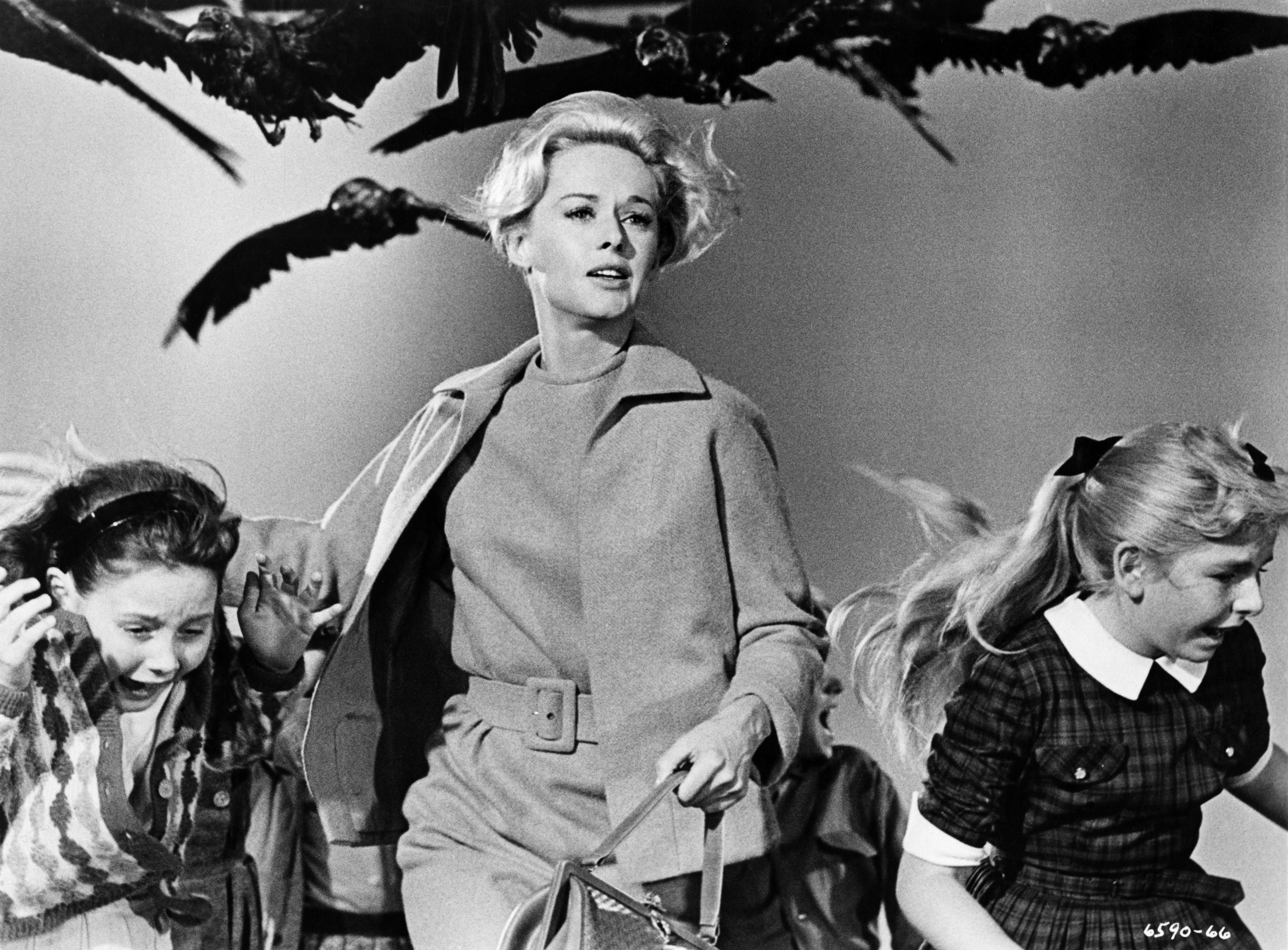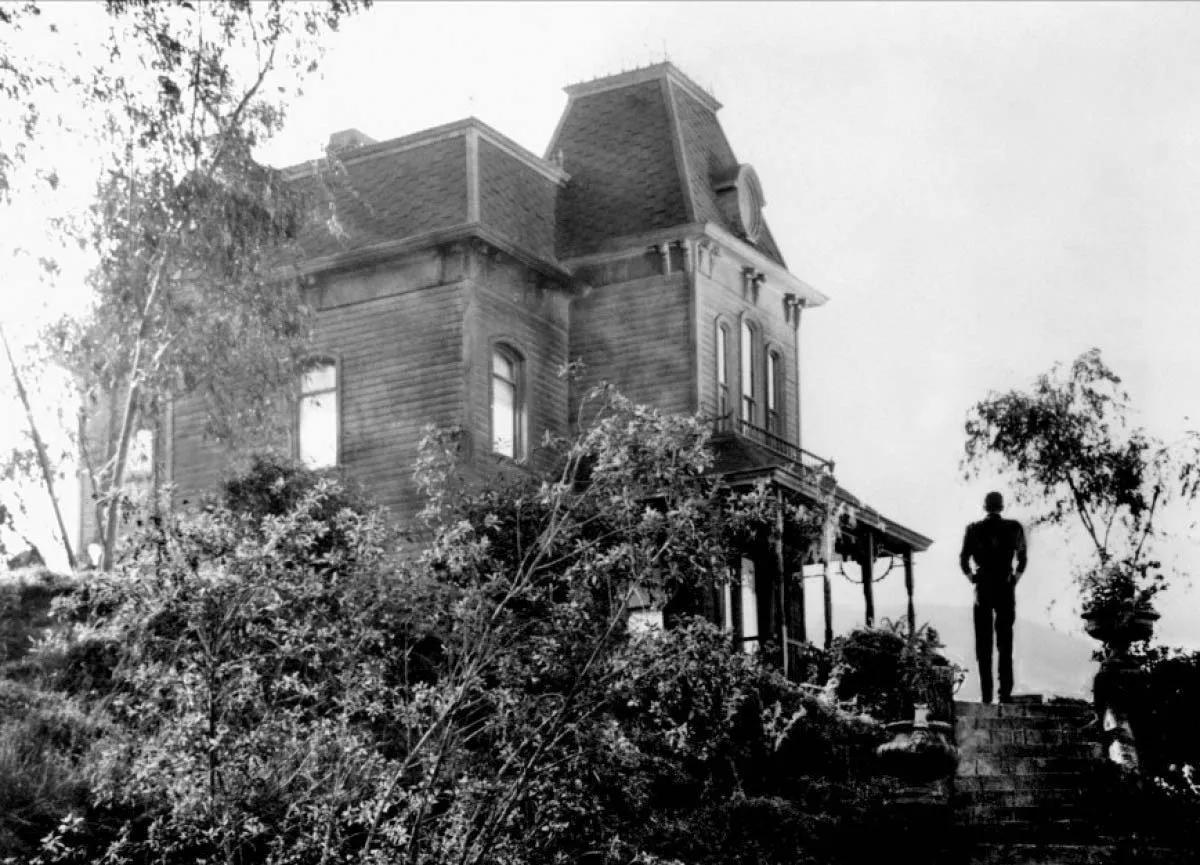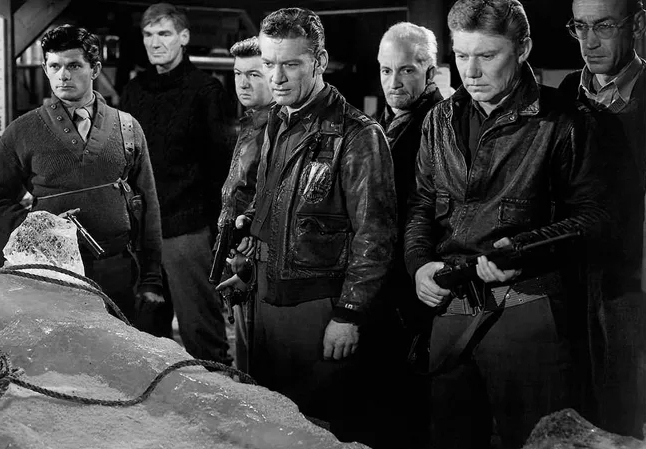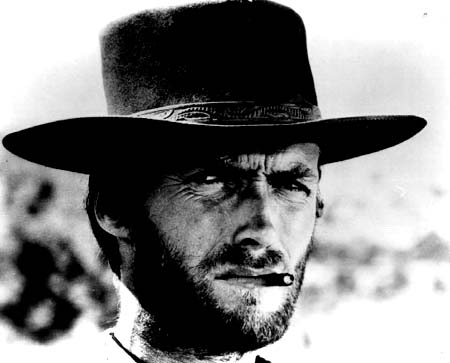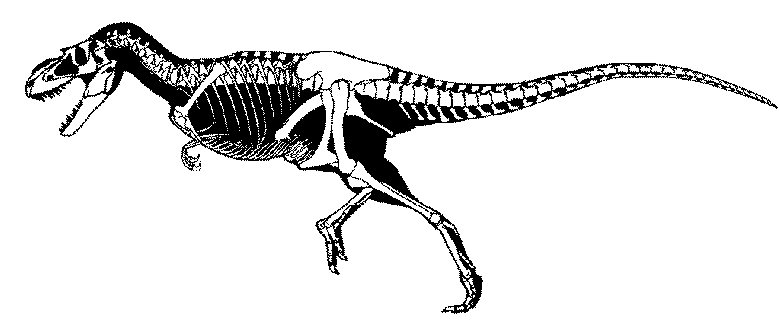 Some unsolicited commentary on controversial topics and important issues
A collection of my better successes in the kitchen